Reinvent your style, find your center, treat yourself.
New Life Nails & Organic Spa is a Salon and Spa in Portland , OR offering the very best in personal care, beauty and comfort. A variety of salon services are available from our highly trained staff of beauty and personal care professionals. You'll feel refreshed and look great after a trip to our spa.

Take a trip to your place of inner harmony. Thoughts of the outside world melt away from the moment you enter our sanctuary of peace and quiet.

In addition, the following amenities and conveniences are offered to make your time with us more enjoyable:
Ample Parking
Convenient Location
Beverages
Beer & Wine
Free Consultations
Loyalty Programs
Features & Specials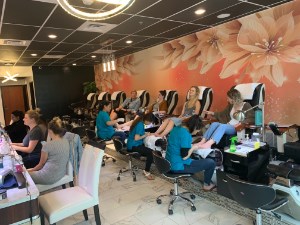 Pick up and drop off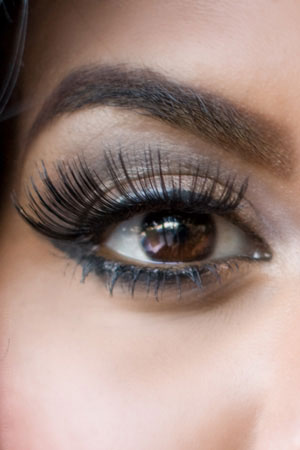 If you are looking to have a longer eyebrows, this eyelashes extension service is what you are looking for. Be prepare for over an hour long with Tara our most experience and talented technician.